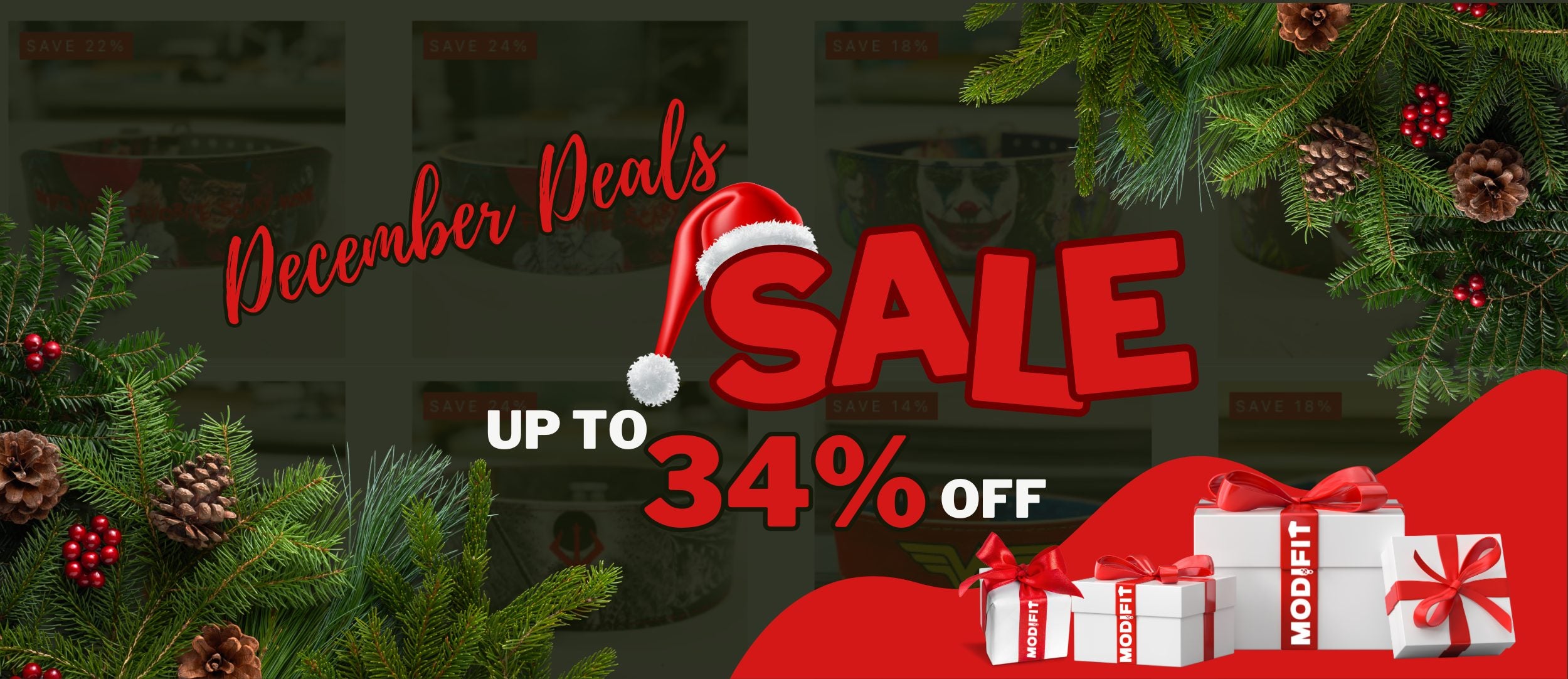 About Mobility Tools & ModiFit
What's it all about? We started in 2013 supplying physio and rehab tools such as foam rollers, resistance bands and massage balls (hence the name Mobility Tools). When Stuart set up the company he was primarily interested in Olympic Weightlifting, so naturally we started getting involved with weightlifting belts and other lifting accessories. What sets us up apart from other generic weightlifting belt companies is striving for better products. We're always improving the quality of materials we use as well as coming out with new and innovative designs every few months.
One thing that REALLY sets us apart is the ability to make our own belts. From raw materials to cutting, gluing and sewing all done in-house. We use the finest leathers to create some of the finest handcrafted belts and leather lifting accessories available. We are the ONLY UK manufacturer of custom weightlifting belts. From initial design concepts through to final production we create bespoke leather products that we back with a LIFETIME WARRANTY. 
ModiFit. NOT JUST ANOTHER BELT